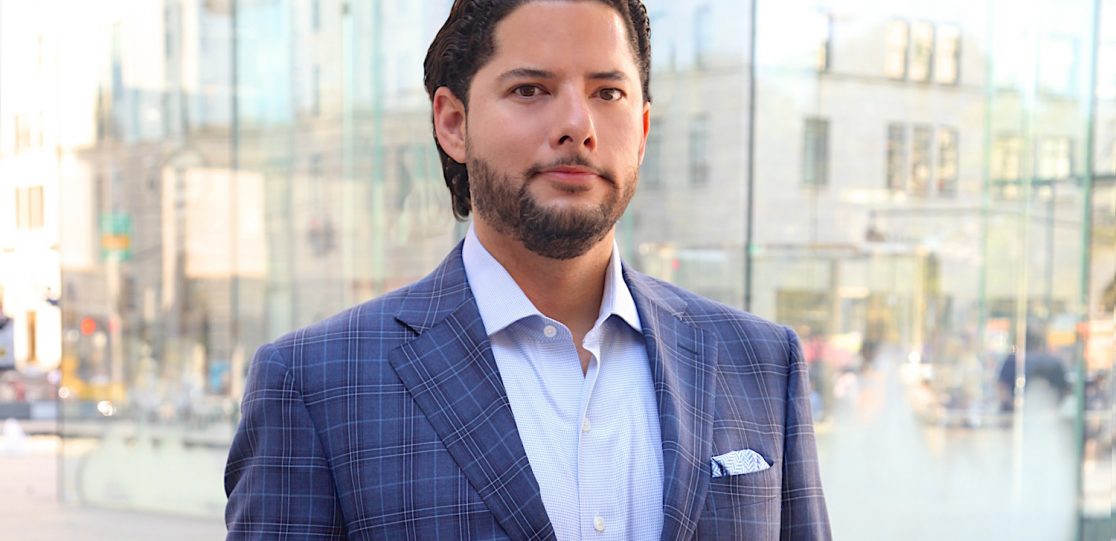 6/29/2016
Gabriel A. Pozo
Mr. Pozo is Principal and Founder of Advalurem Group with the primary responsibility of overseeing corporate strategy, business development and real estate investments. He also heads the Investment Committee. Mr. Pozo has two decades of institutional real estate experience, including positions in private equity, investment banking and management consulting. Throughout his career, he has overseen the acquisition and financing of more than $5 billion in commercial real estate.
Mr. Pozo oversaw the investment activities of a series of real estate funds managed by Madison International Realty, a value-added private equity firm with over $2 billion in assets under management. He was tasked with constructing a diversified portfolio of real estate investments for the firm's institutional and private wealth clients. Prior to that, Mr. Pozo provided real estate investment banking services for clients of Credit Suisse. He carried out the firm's strategy of making structured debt and equity investments in properties located throughout the U.S. that were held on account and distributed to a network of institutional investors. He was one of the first professionals brought on to help establish NewStar Financial (NASDAQ: NEWS), a $2 billion specialized financial institution that focuses on high yield middle market corporate and real estate investments. Mr. Pozo began his career in the real estate advisory practice of PricewaterhouseCoopers, where he provided valuation and analytical support to some of the world's largest institutional investors.
Mr. Pozo holds a degree in Business Administration from the University of Wisconsin – Madison, and a Master's degree in Real Estate from New York University. He is an active member of Urban Land Institute, NAIOP Commercial Real Estate Association, and the real estate alumni programs of both his alma mater universities.