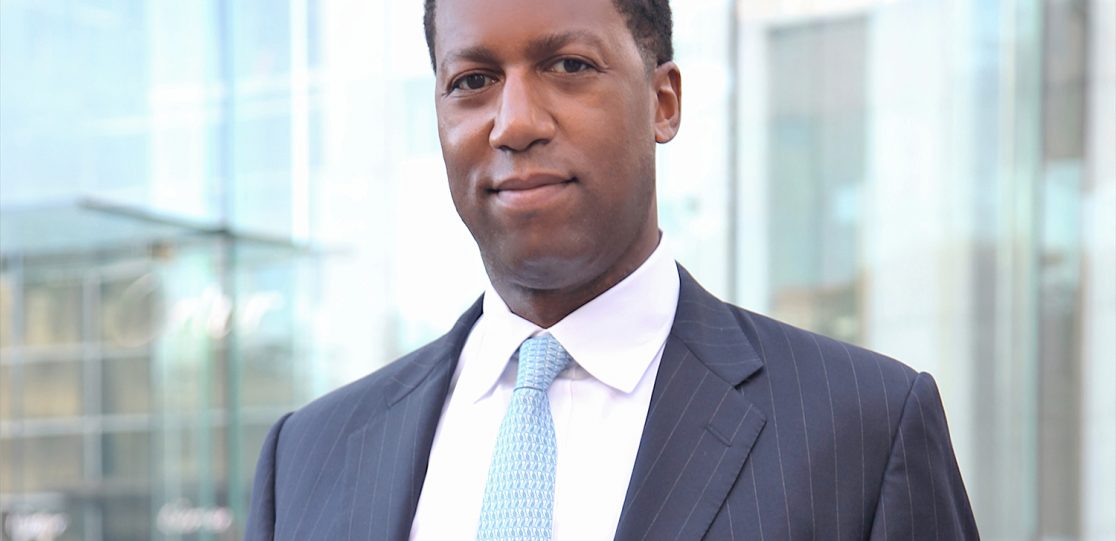 6/30/2016
Fred D. Scott III
Mr. Scott is a Principal of Advalurem Group and a member of the Board of Advisors. He provides strategic support and direction for the management company and its real estate holdings. Mr. Scott has two decades of experience in the real estate industry including positions in private equity and investment banking. Over his career, he advised on $4 billion and invested in more than $750 million of commercial real estate.
Mr. Scott was a senior member of the acquisitions team at Strategic Capital Partners, a middle market, value-added real estate fund with over $1 billion of assets under management. Prior, Mr. Scott was a Principal at Longwing Real Estate Ventures, a New York based real estate opportunity fund sponsored by Dubai Investment Group. Mr. Scott also worked for Lazard, where he helped restructure and workout entity-level real estate investments in their fund portfolios. Mr. Scott began his real estate career with Prudential Securities, where he worked on a variety of transactions for real estate clients totaling $2 billion.
Mr. Scott holds a Bachelor of Arts degree from Harvard University. He is involved with the Real Estate Executive Council and Friends of Morningside Park.